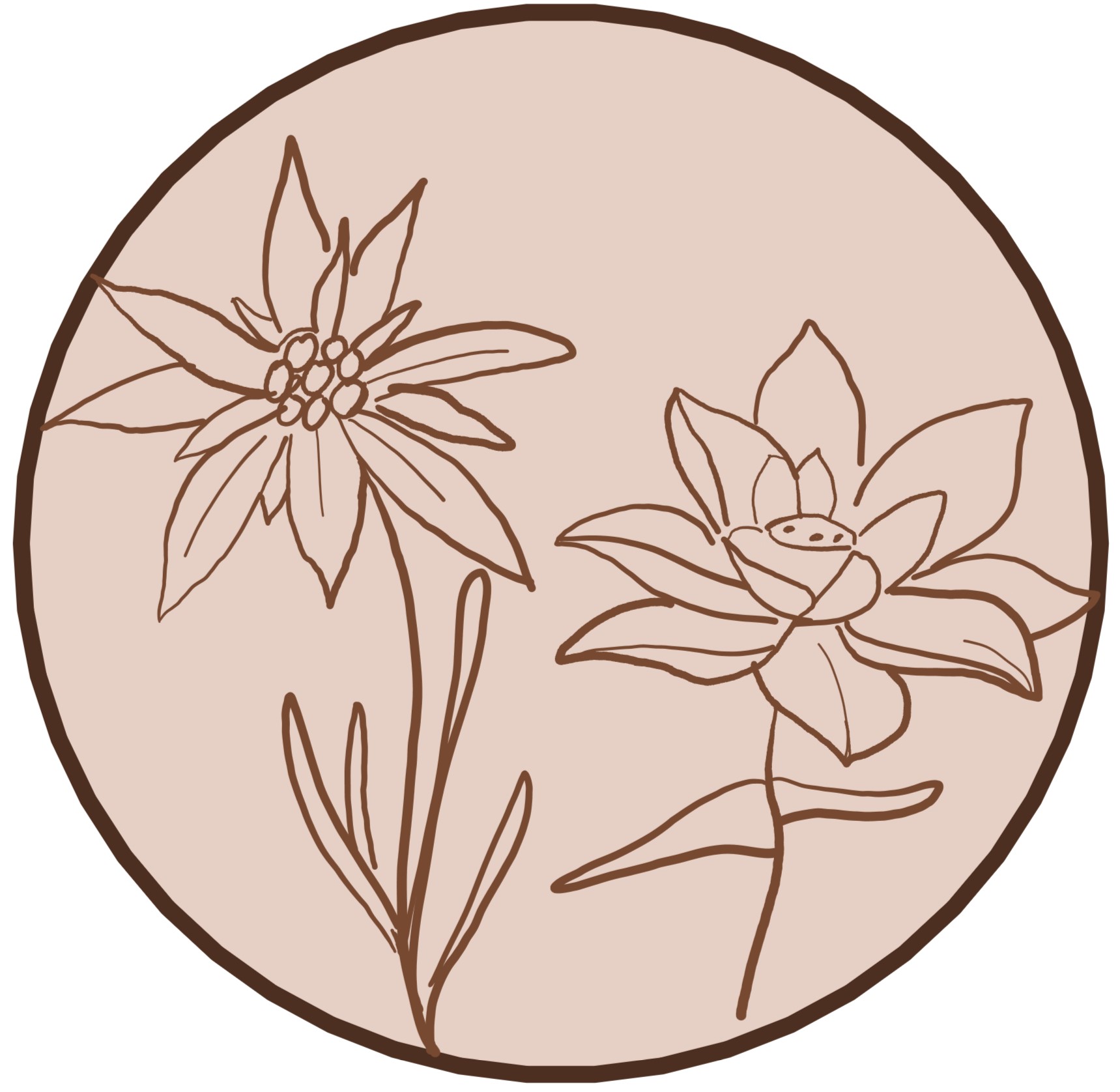 John Crerar Library 277
5730 S Ellis Ave
Chicago, IL, 60637
Talk to me if you love chasing endless summers, smelling cedar shavings, stewing up soulful polyrhythms, brewing herbal teas, perfecting your jump shot, or researching quantum algorithms.
I'm currently practicing all of the above, the last one via a PhD in Computer Science at the University of Chicago under Professor Fred Chong — supported by the NSF GRFP Fellowship.
Enjoy my offerings of poems, stories, and crafts in the flowers section, and find publications, talks, etc everywhere else.
selected publications
Correlation-Informed Permutation of Qubits for Reducing Ansatz Depth in the Variational Quantum Eigensolver

PRX Quantum 2021

Improving Quantum Simulation Efficiency of Final State Radiation with Dynamic Quantum Circuits

arXiv preprint arXiv:2203.10018 2022

Dual-Map Framework for Noise Characterization of Quantum Computers

Physical Review A 2022

A Parameter Setting Heuristic for the Quantum Approximate Optimization Ansatz

arXiv 2022